From March 2 nd to 5 th , 2022, The Department of Biology, College of Natural Sciences organized a biodiversity field trip for course 45 th students majoring in Biology.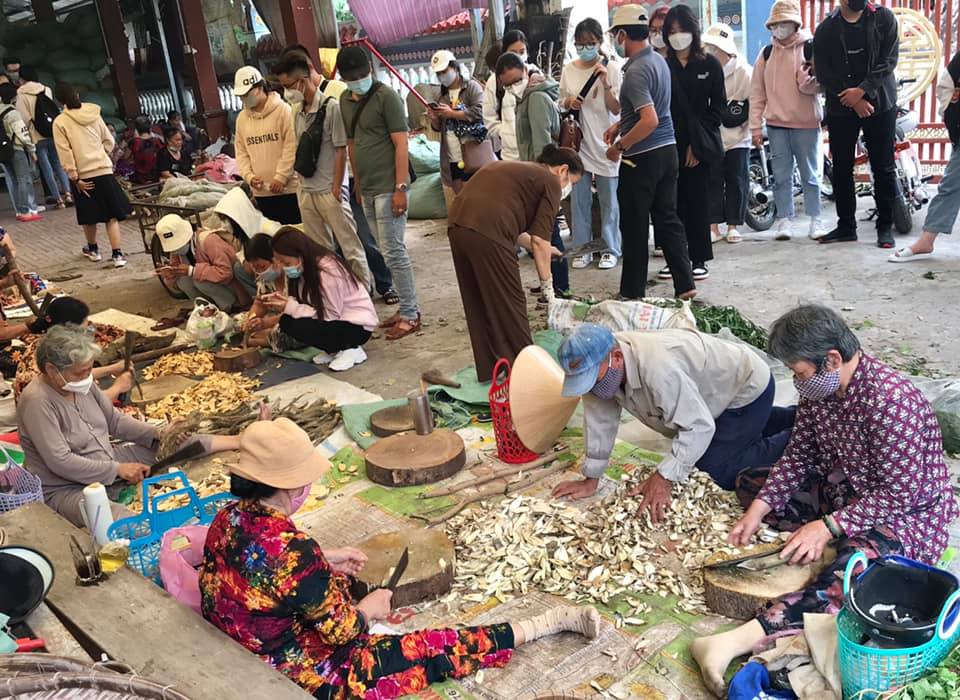 Surveyed of herbs which are used for medicine making at the Temple of national hero Nguyen Trung Truc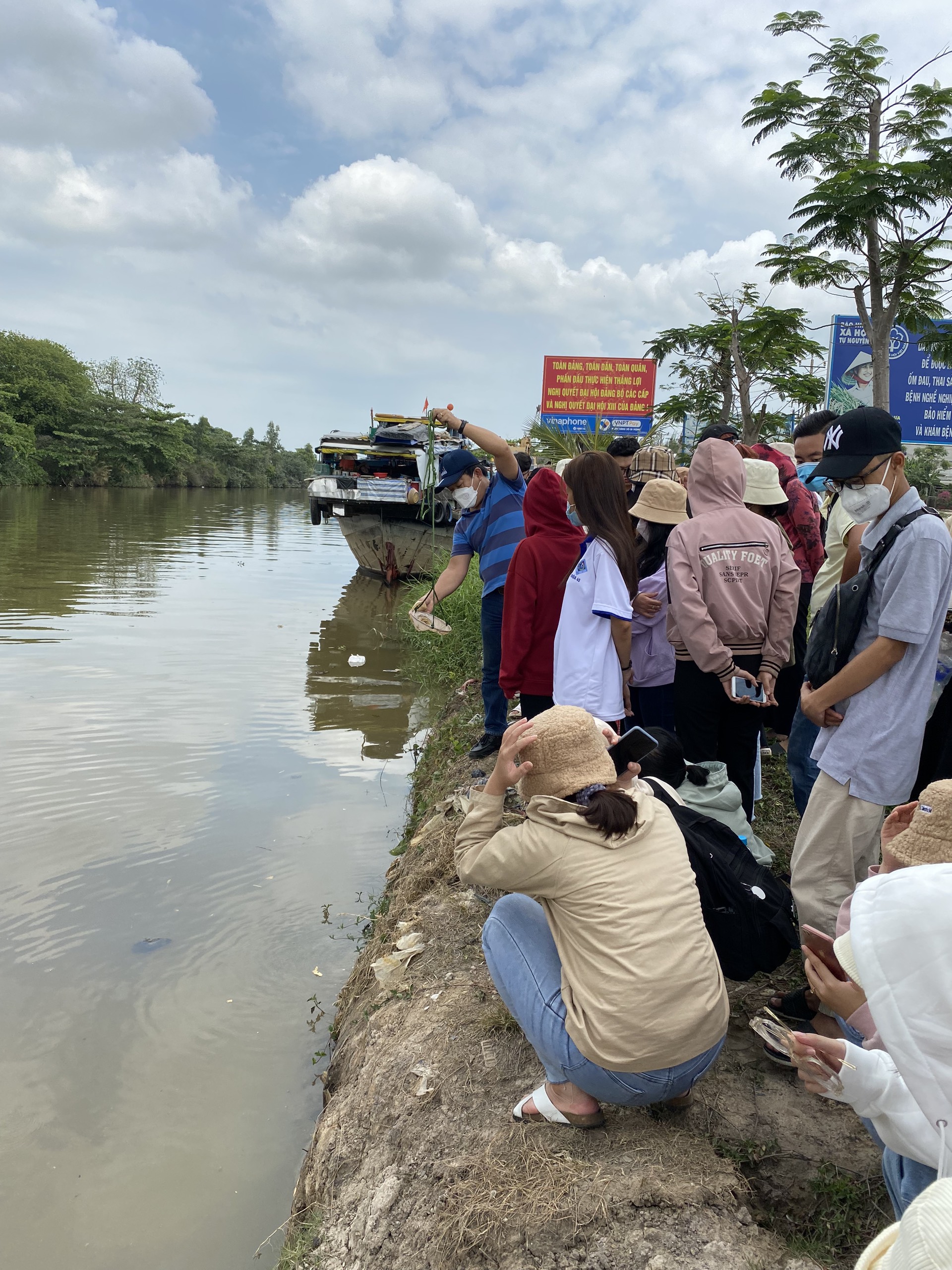 Surveyed the landscape of Ha Tien II Cement Factory - Kien Luong, recorded the habitat and environmental impact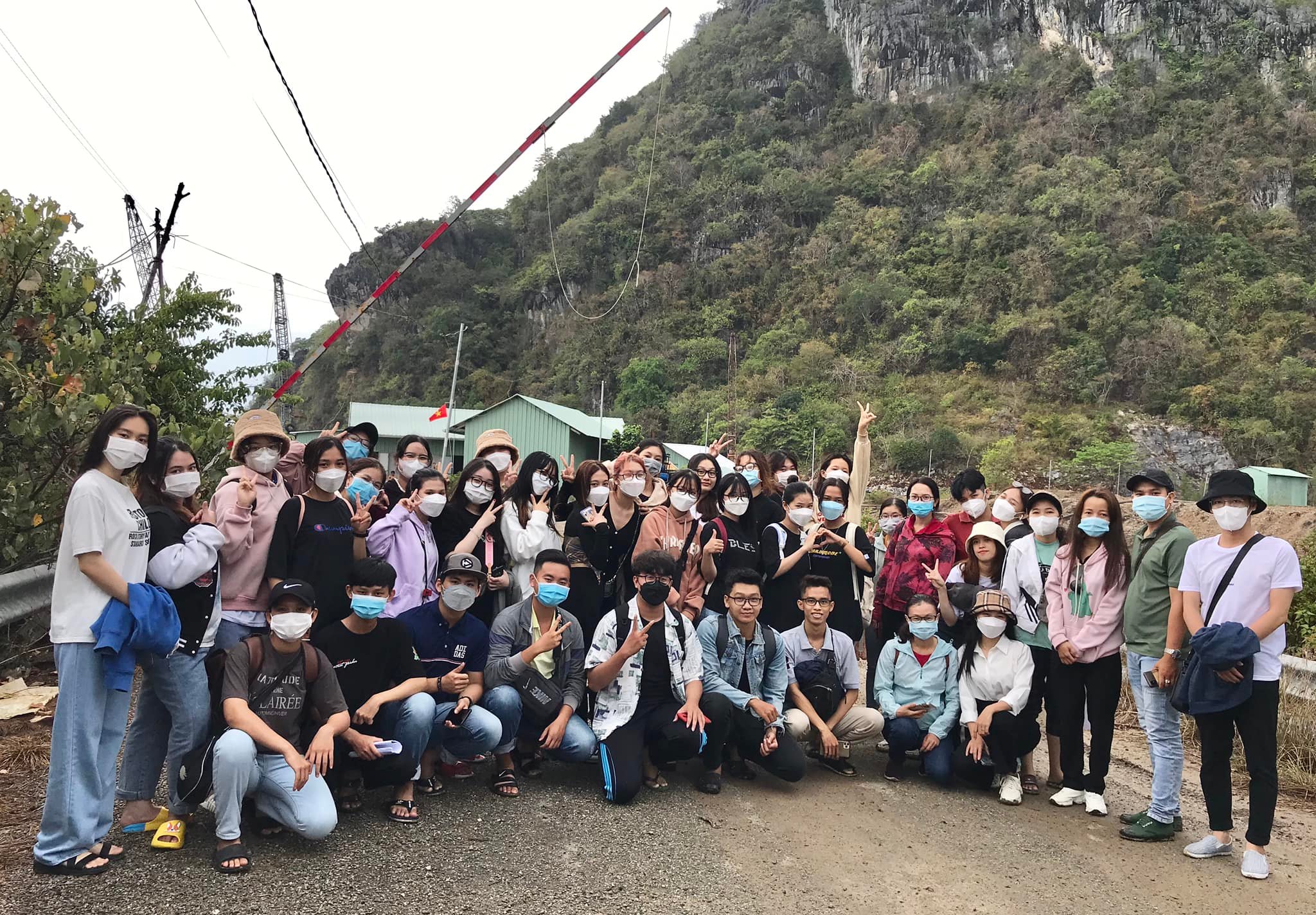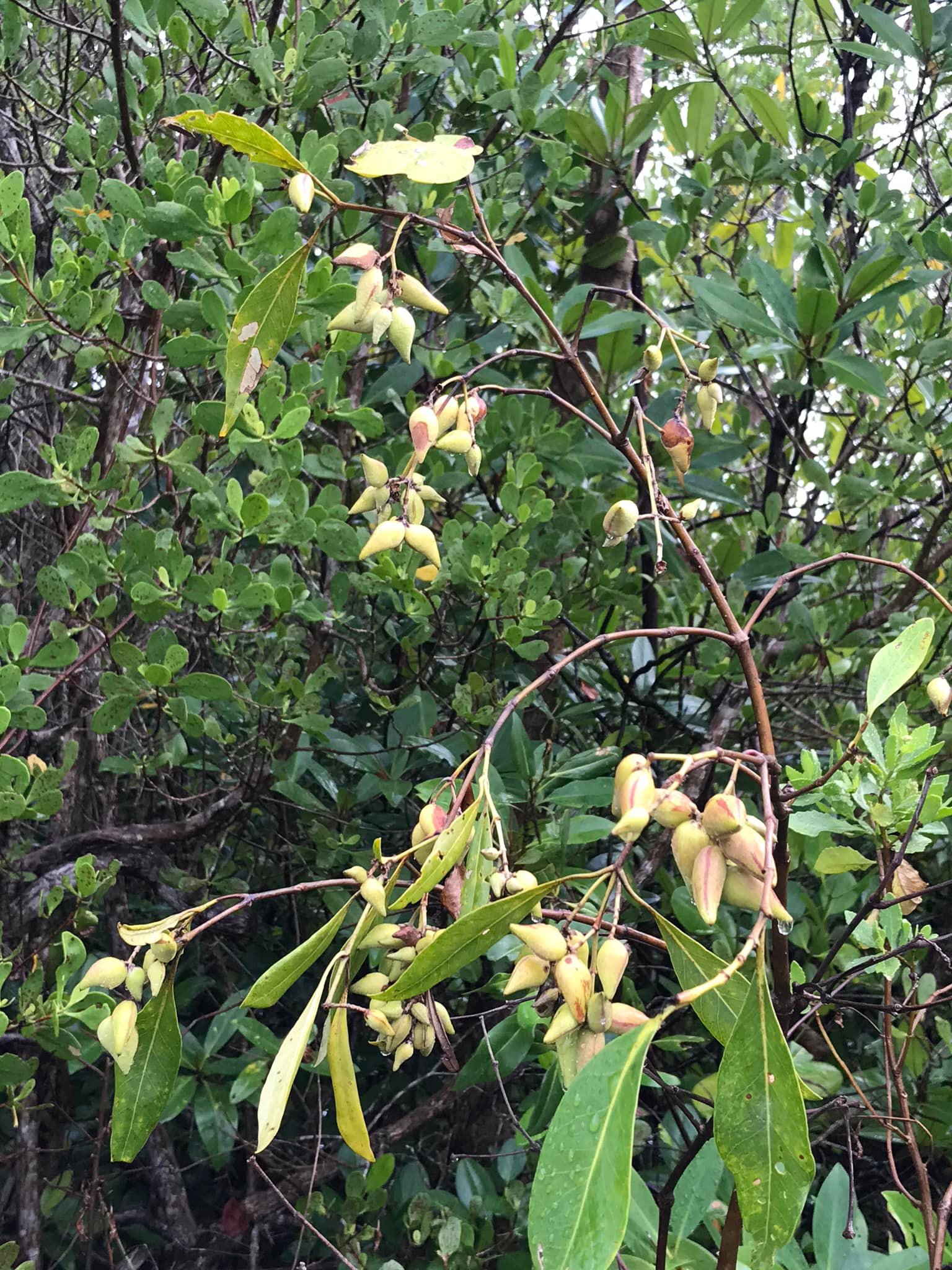 Surveyed and collected sample at Sac Forest, Tien Cave and Hang Sau Cave - Binh An commune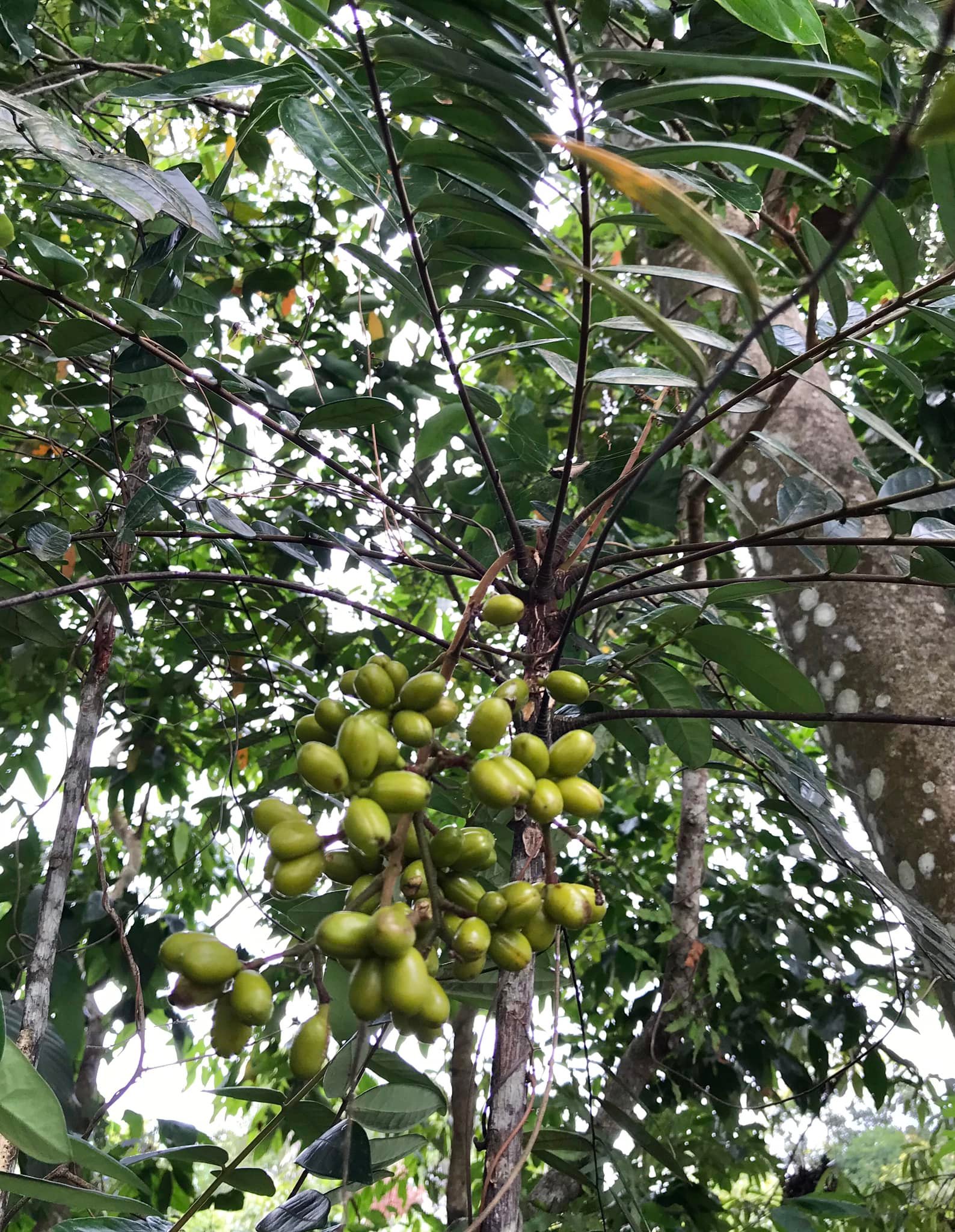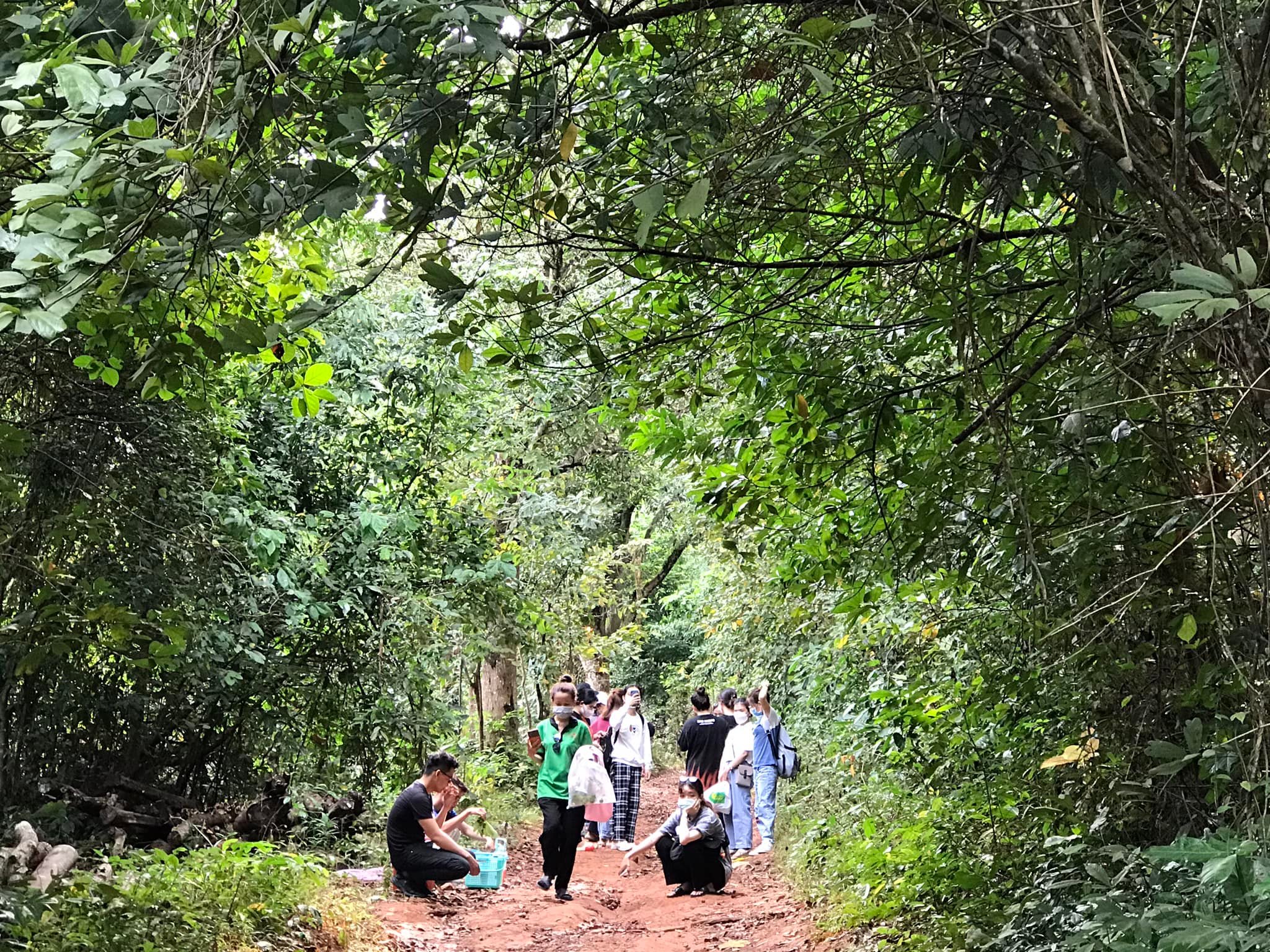 Trekking through the forest and climbing Binh An mountain, walking along the ridge trail to survey, collect samples and take pictures of animals - plants - habitats, survey pepper gardens and Do Bau forest (Frankincense), to the fresh water lake (valley) to collect plankton samples.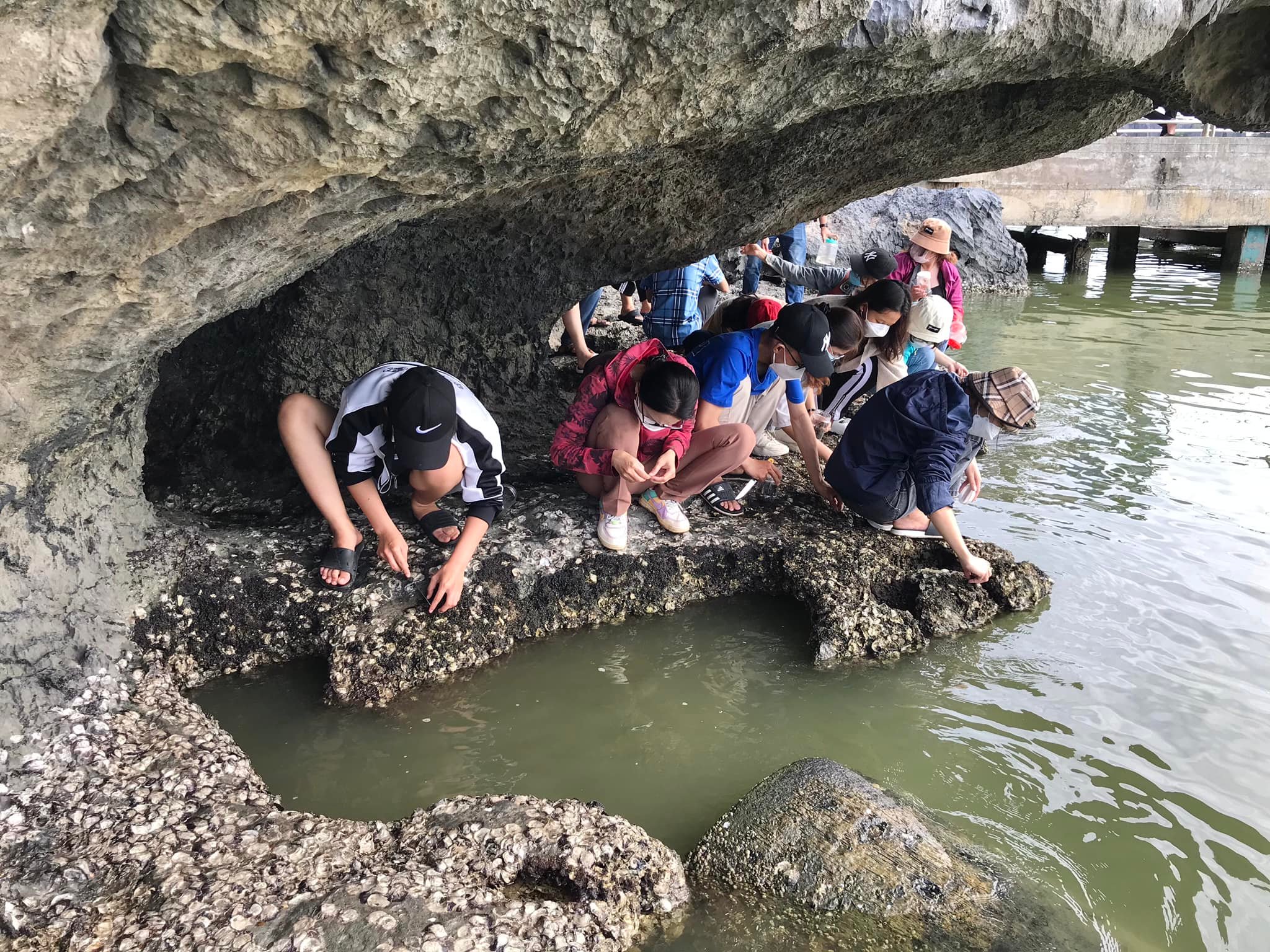 Surveyed and collected samples at Hang Pagoda and Phu Tu Island
Surveyed and collected samples at Re Lon Island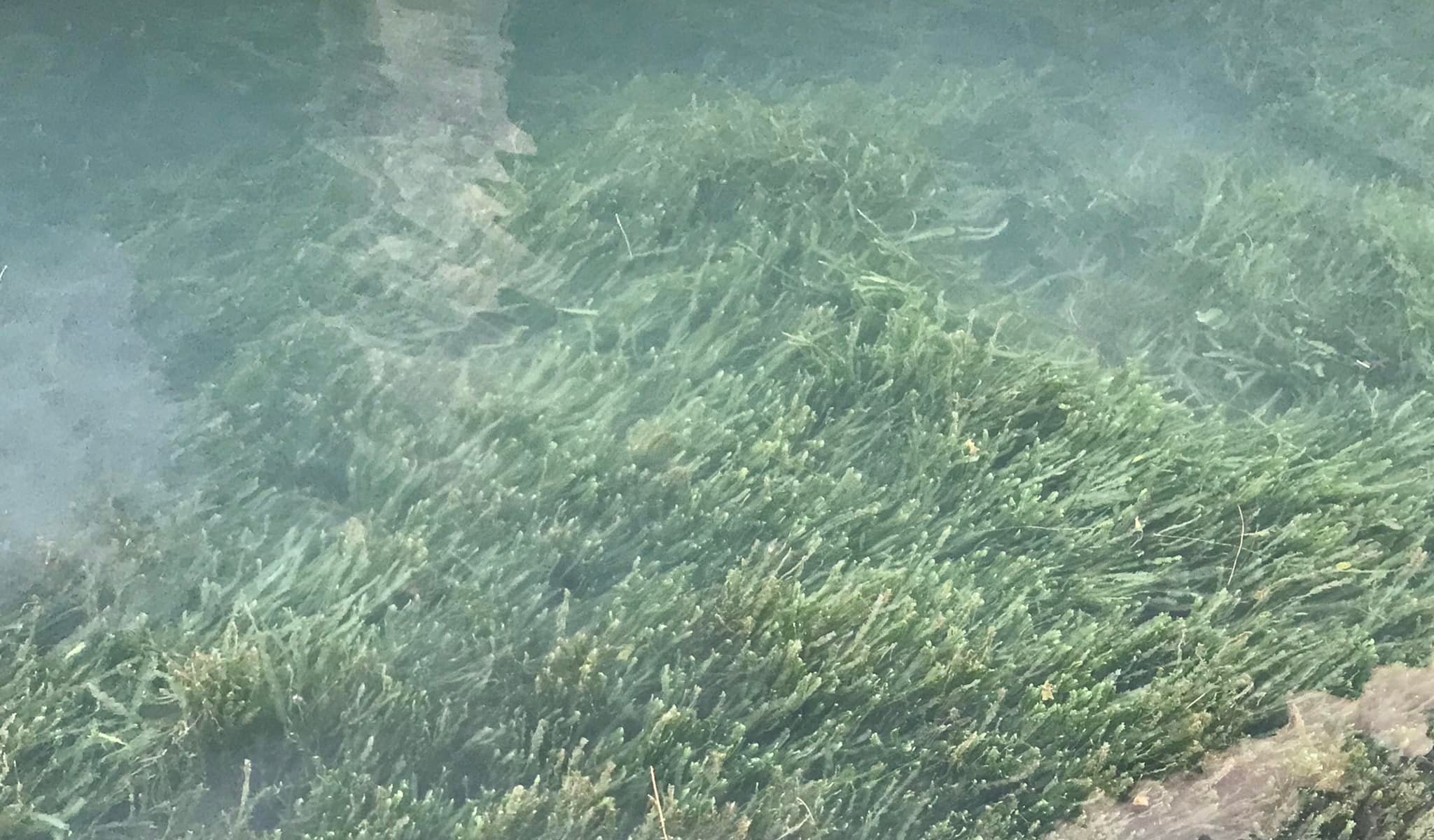 Survey of To Chau Mountain, Binh San Mountain (Mac Cuu Mausoleum) and Nui Den Beach.